---
WATCH THIS NOW

BEFORE YOU CHECK YOUR EMAIL...

The Laptop Lifestyle Is Closer Than You Think...
(...this is how I did it, and how you can copy me...)
Stop Procrastinating
Stop wasting time, get into the right mindset and move forward to get the lifestyle you want.
End Fear Of Failure
Instead of being stuck frozen in place, rush into taking massive action to get the results you deserve.
Stop Running In Circles
Get off the merry-go-round and stop going nowhere fast. Instead get a personal action-plan.
---
Public Price: $49
YOUR PRICE: 7
YES, THAT'S EVERY VIDEO
(As a thank you for subscribing to my email list)
Discover what your perfect lifestyle looks like
Remove everything that's holding you back
Create your personal roadmap that leads you to success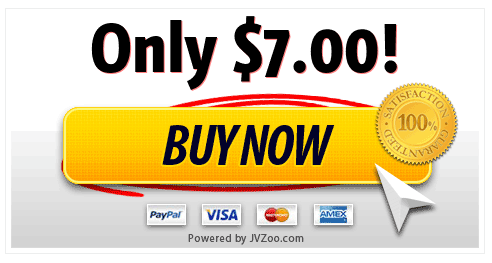 ---
PART ONE
Stop losing focus & stop procastinating
Take control of your thoughts & actions
Deprogram & then reprogram your mind
How to remove negativity from your life
Protect yourself from unproductive influences
Create a new productivity plan that will inspire you
Discover how 'reading lists' can give you focus
Total Runtime: 14 mins
---
PART TWO
Discover what you actually want & why
Learn what you need to do to get it
Take your business to the next level
Learn how to avoid being average
Set the right standards for a successful lifestyle
Simple exercises that make your goals easier to achieve
5 questions that will change how you run your business
Total Runtime: 19 mins
---
PART THREE
Clear all mental blockages
Start taking action that leads to success
Enter the productive mindset that gets results
Harness unlimited levels of momentum
Know your limits and overcome them
Destroy customer resistance
Create thought cycles that make you to take action
Total Runtime: 27 mins
---
So you now have the momentum to CONSTANTLY propel yourself forward.
You know WHAT you want and you know HOW you're going to get it.
Nothing can stop you now.